Another update!
Just finished painting the foot version of Saruman during my lunch break at school. We had an extended lunch that day so I brought him along to paint.
Still need the eyes and base to finish.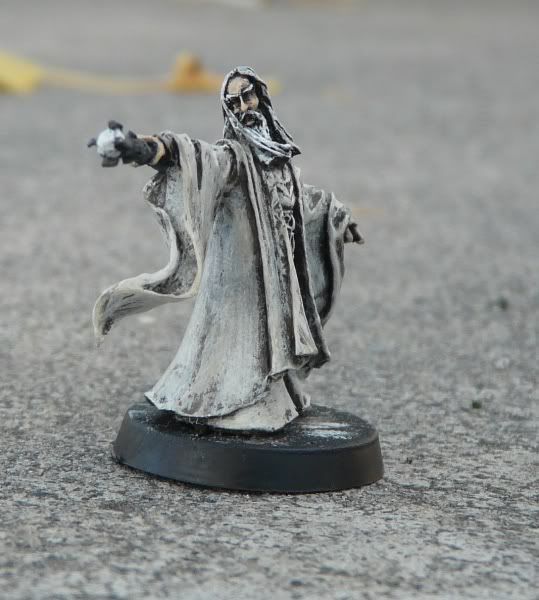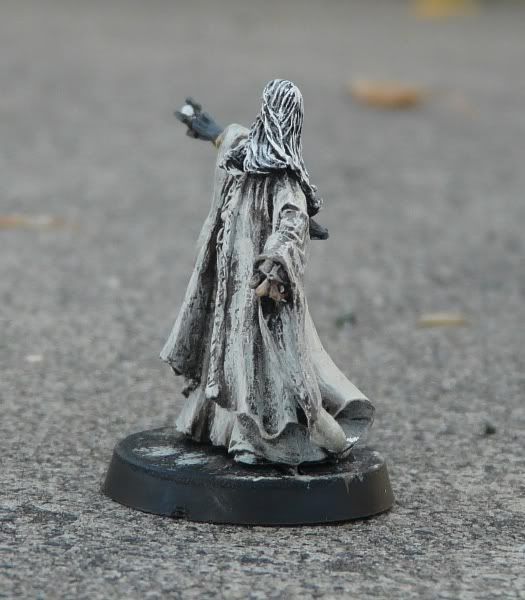 I think I'll paint up next Gandalf the Grey or the Uruk-hai Shaman.
What do you guys think?
Here's pics of them before they're painted.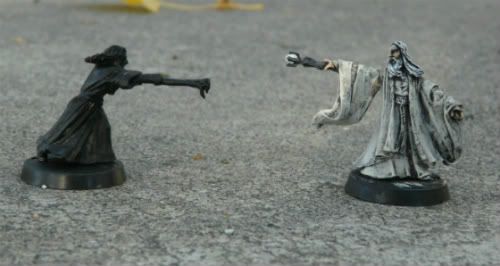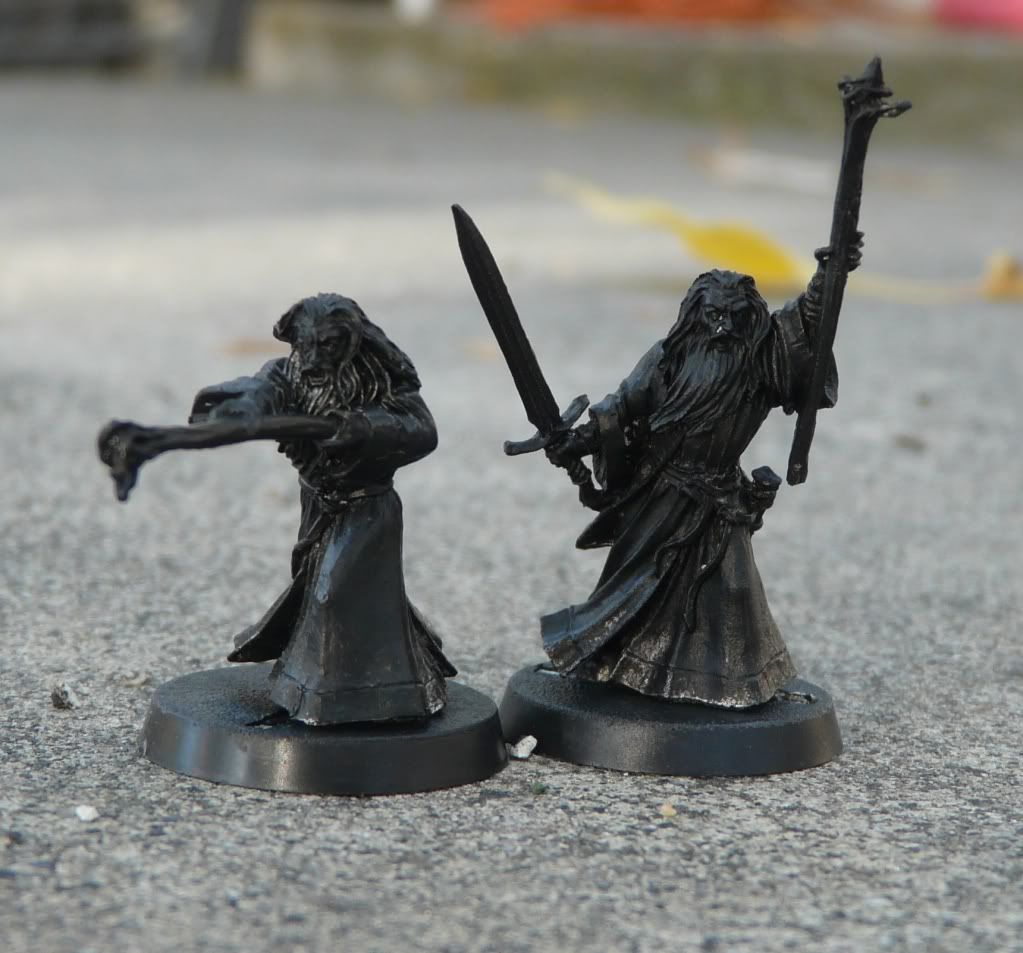 And a group shot: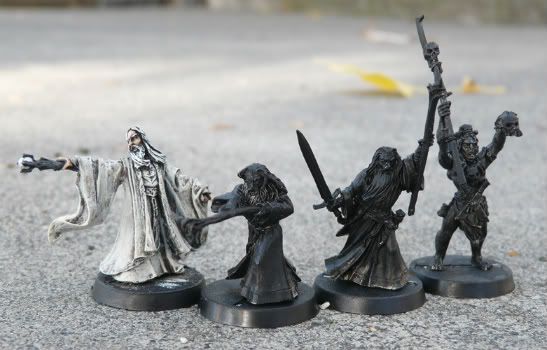 Hope you enjoy!