Well here's my first entry to the 'Bieb' Challenge over on the one ring.
Proof:
And the painted minis!
One of the wargs was painted before the challenge so doesn't count towards the points. He's just there to hold up the rider.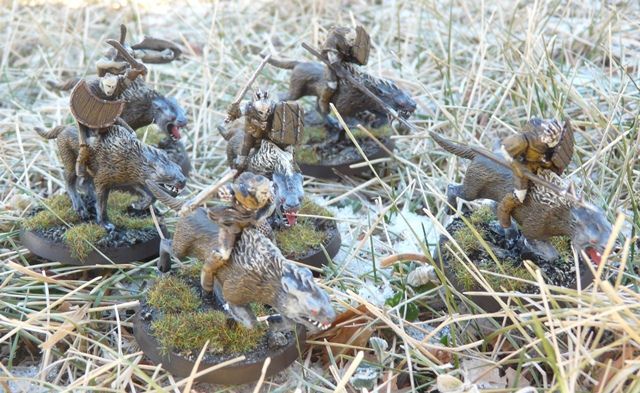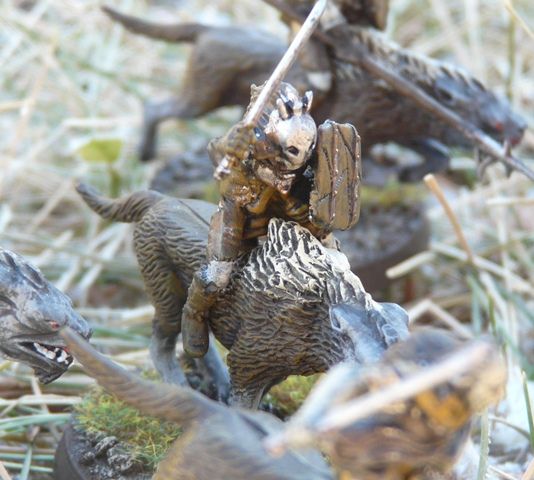 So the total points I have is:
11pts.
Better get painting if I want to keep up.
Also, here are pictures of some finished and WIP models.
Enjoy! Sorry for all the pictures.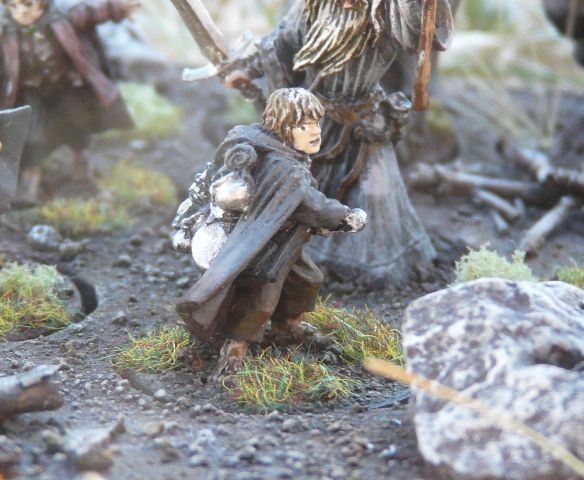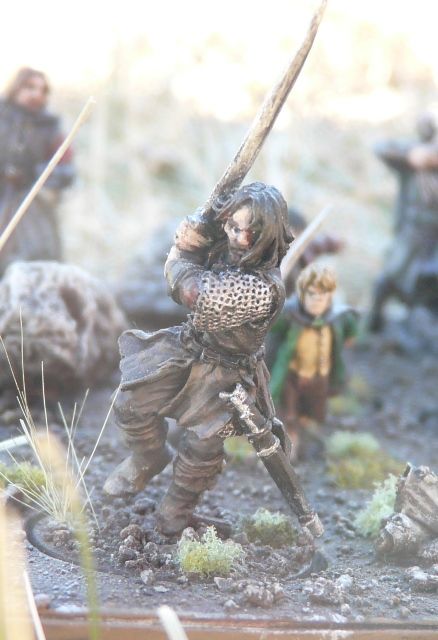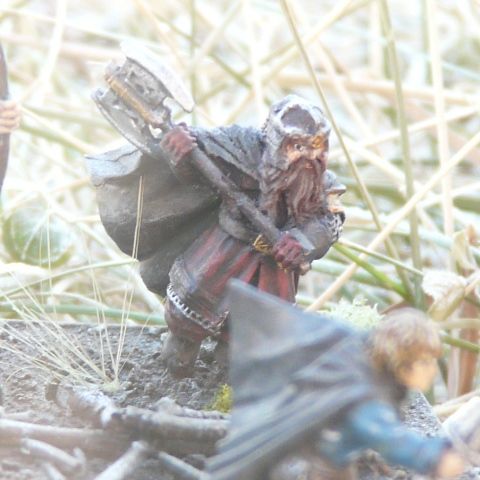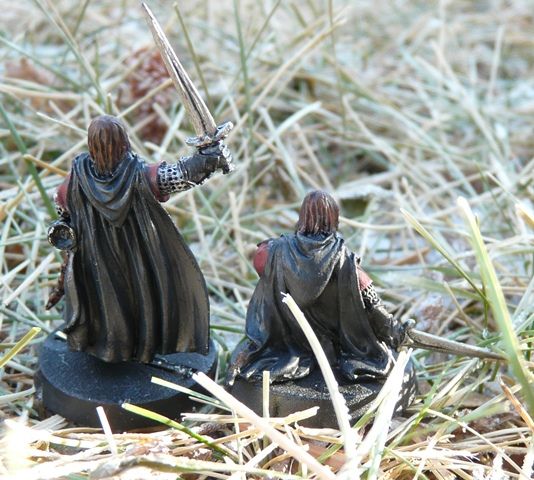 Some more pictures of the Wargs:
And finally, some WIP walls for Helm's Deep. I probably won't use these for the final project but instead make the walls out of pink insulation stuff.
Thanks again for the comments. Constructive criticism is always welcome.
Hopefully more to come soon.
Till next time!