Wow. I haven't updated this in a while. For those of you still watching, boy do I have a major update!
I'm going to apologize now for this post. I'm just going to post alot of pictures and Describe some as I go.
This is my WIP, I like pictures to go with the words, and so it shall be.
Alrighty then. Let's get started.
First, I'll start off with Gimli, my entry for this month's challenge (At the One-Ring):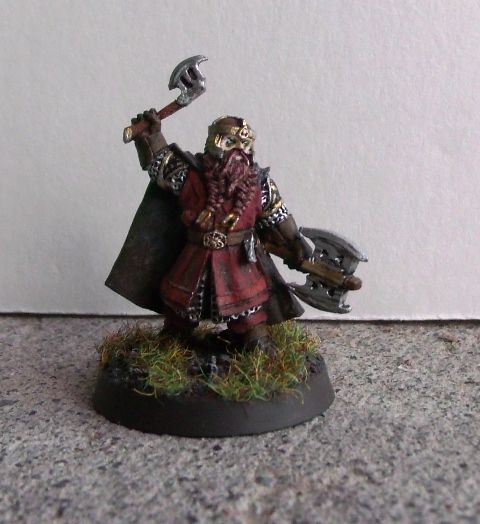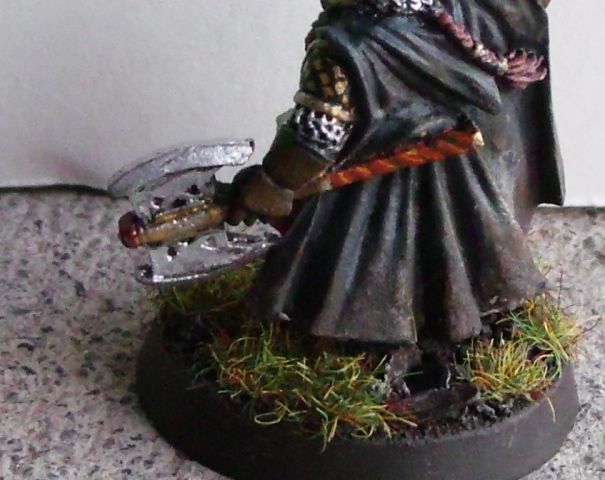 The other Gimli: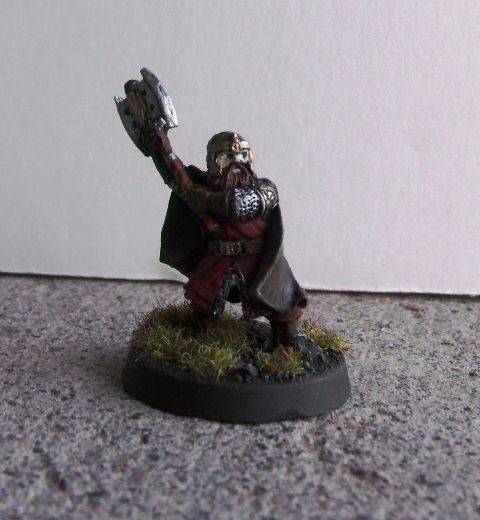 The two Gimli's together: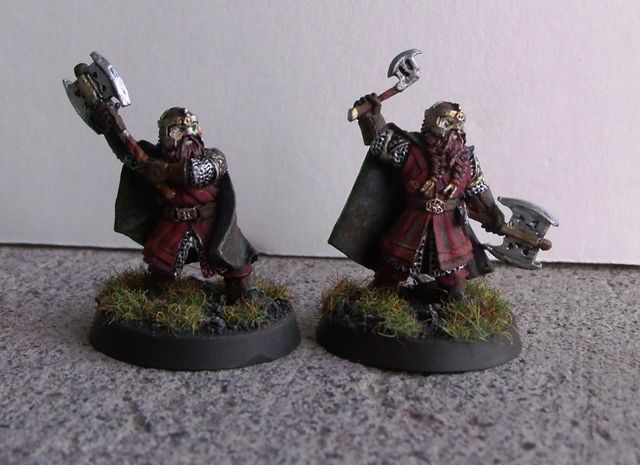 And now for Tom and Goldberry!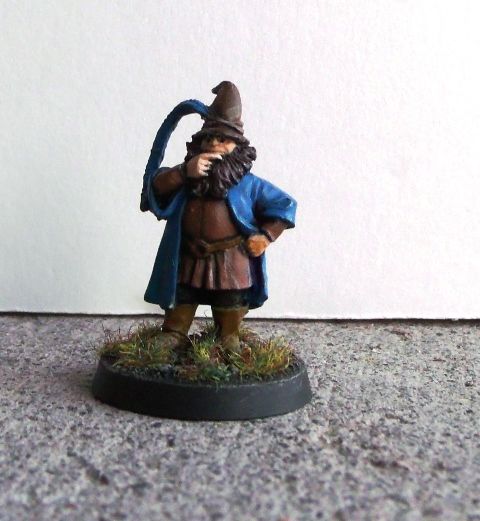 Finished Haradrim warrior (not the base):
The War Mumak of Harad: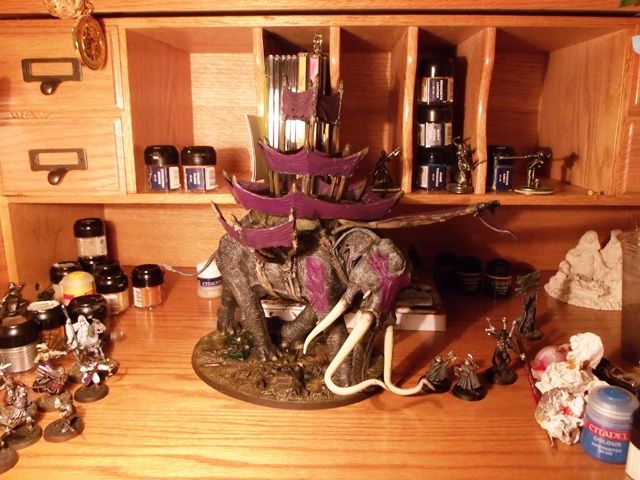 Unfinished base:
The Witch-King Conversion: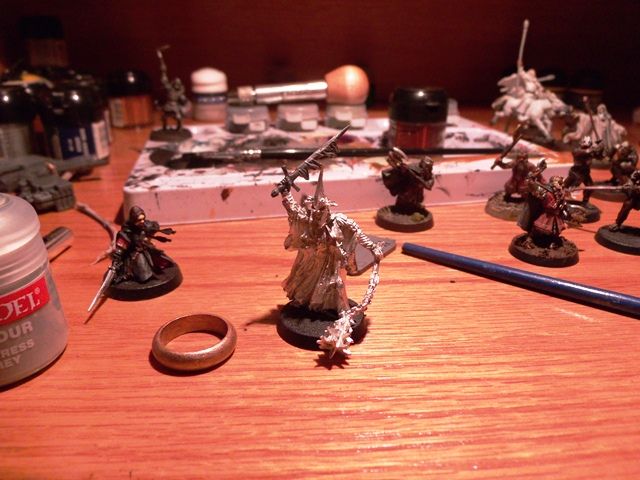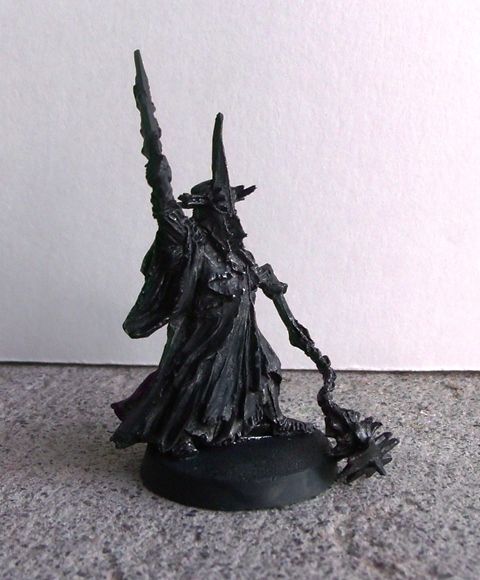 Riders of Rohan: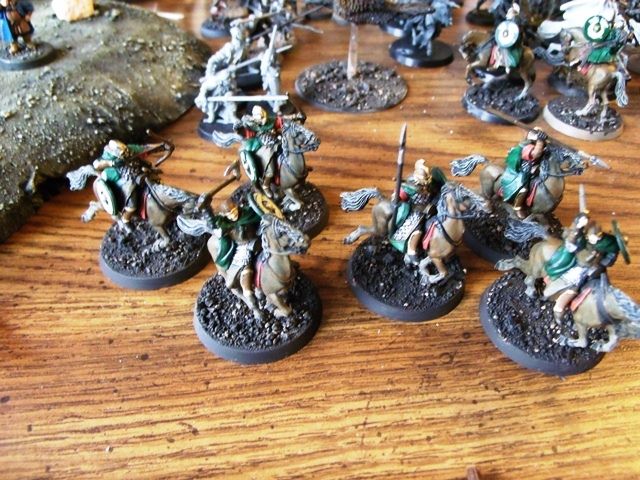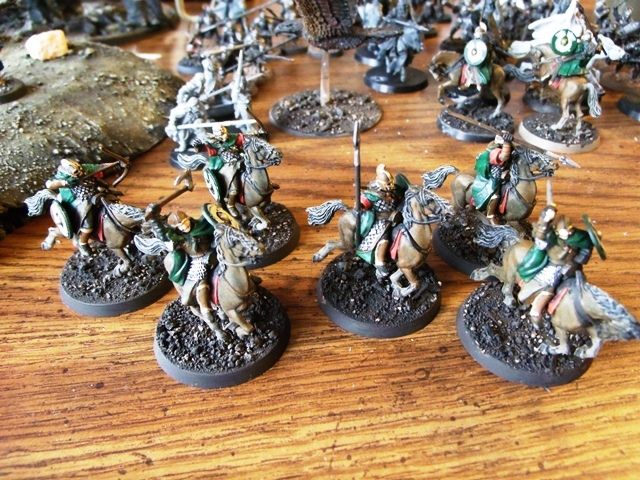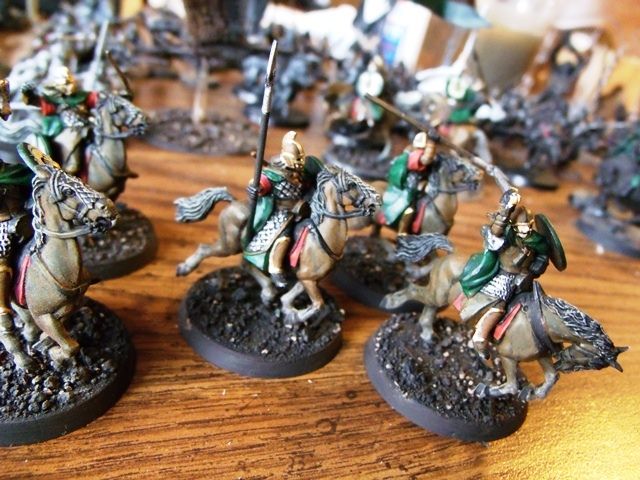 And now, the biggest update of all.
The main reason for this WIP!
The fortress of Helm's Deep!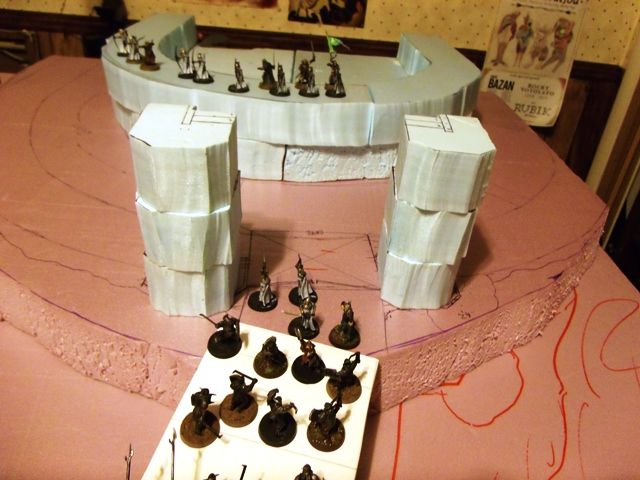 Me messing around: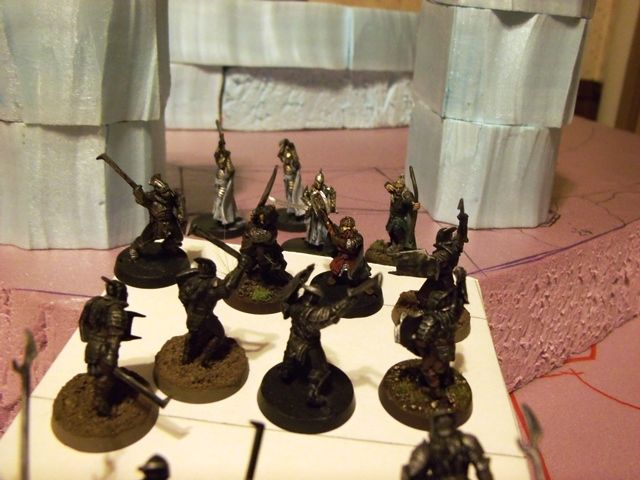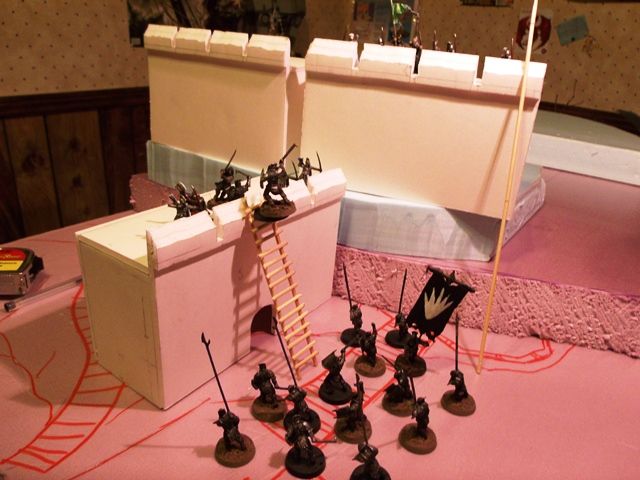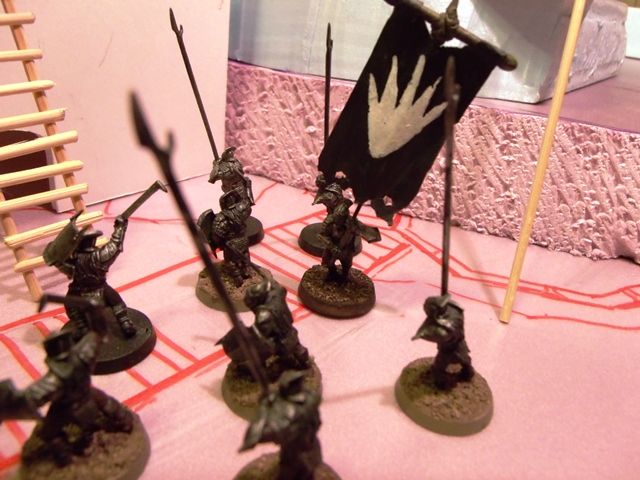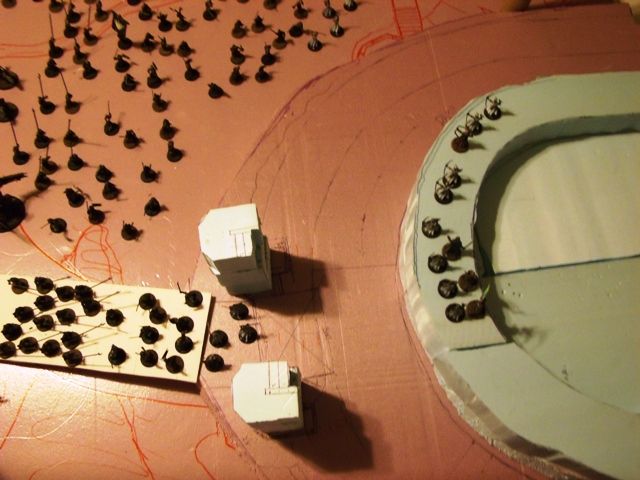 Further update: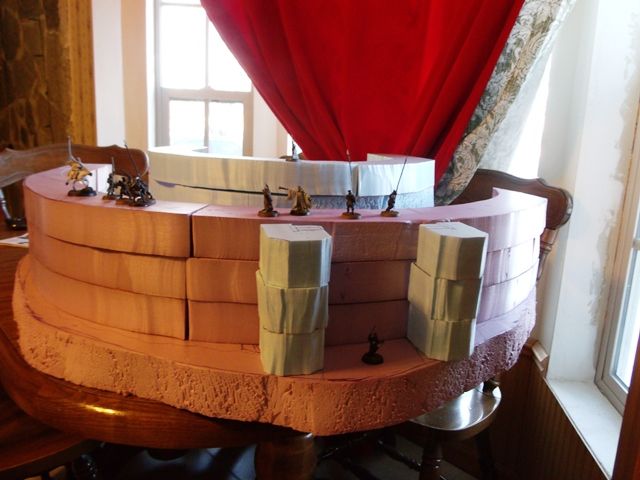 ...And still more to come!
Thanks again for all the help and comments. It keeps me going. I applaud you guys.
I'll get more pictures and hopefully get more work done to finish this half of Helm's Deep. The two boards are 4'x4' each so that's total of 8 feet long!
I'll add another two 2'x4' board extension in front of the two boards so the Uruk-hai have a place for deployment.
Comments and Criticism welcome!
Till next time!