Well, here's just a small update on what's happening.
Here is the beginning of my entry for the Sauron Paint Challenge over on the One-Ring:
Elf for scale purposes.
And I just finished gluing the lower part of the Hornburg. I also glued one side of the wall but don't have pictures for that yet.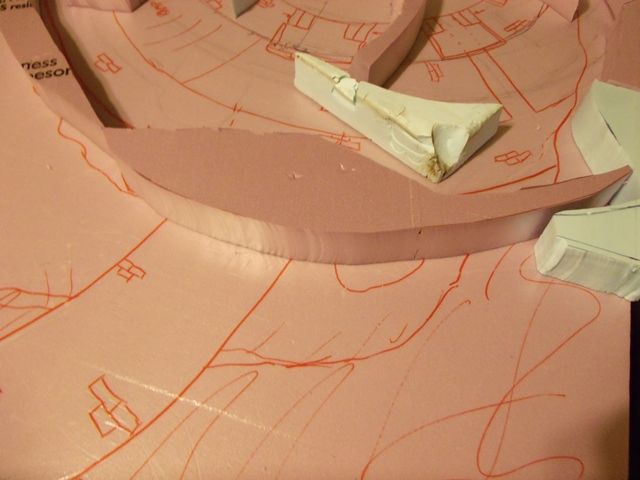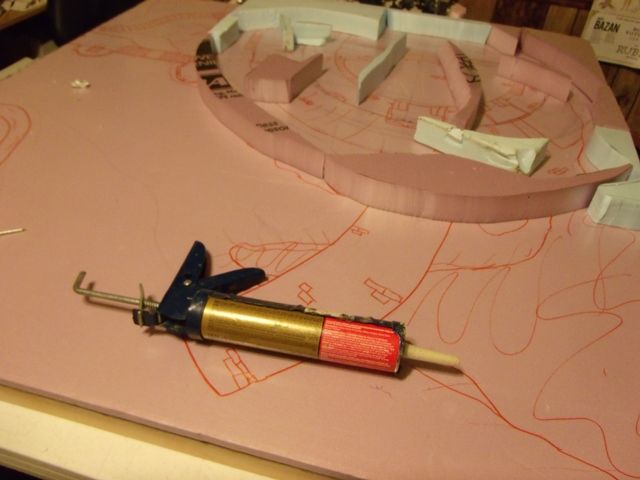 Not much of an update but one nonetheless.