Update!
Here's my finished entry for the paint challenge over on the One-Ring. Hope you guys like it.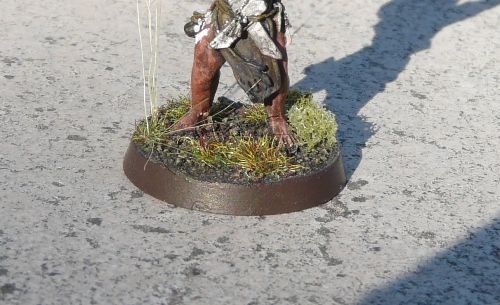 And some WIP pictures of new models I've painted. Sorry for the random mini's. I see them and then decide to paint them on the spur of the moment.
At least the backlog is getting reduced right? The Hobbits are waiting to finish their bases. Just need static grass, etc.
Here's a barrow-wight: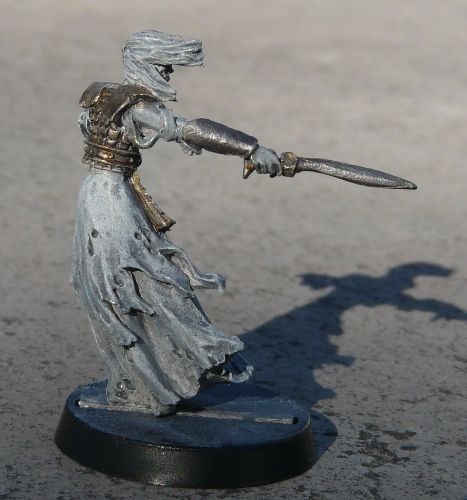 What do you think of the eyes? Do they match very well?
And here is, I believe, my best painted miniature. Looking at the pictures, I'm going to touch up the eyes.
Without further adieu:
Goldberry
!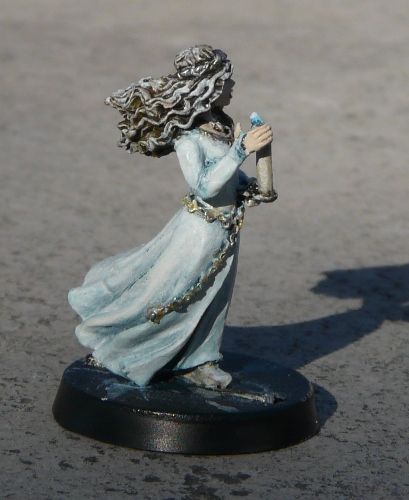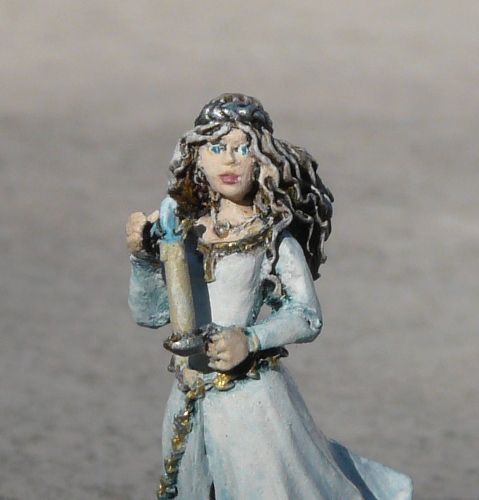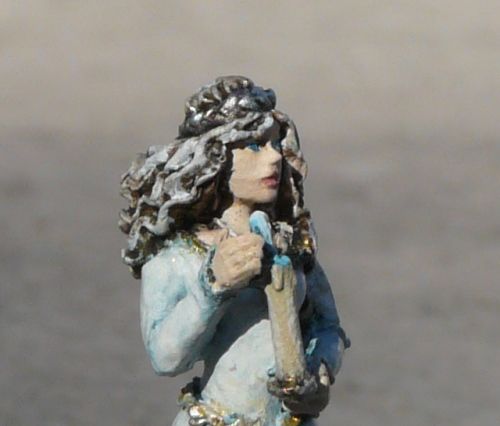 There's something about the last picture that makes me smile.
It really captures her character well. Always waiting for Tom to come around.